About Us
Our Company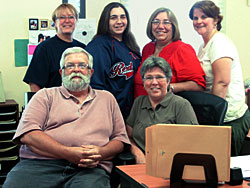 CMS, Inc. was formed in 1992, incorporated in 1993 by Brian and Patricia Clarey. We worked from our home office and were dedicated to the success of our company. As a result of that "will not" fail attitude, we are now celebrating our 17th year! Our focus became 100% mental health in the mid 90s, since then we have added dozens of independent practitioners to our service. We look forward to helping you as soon as possible! Please contact us to find out how we can help you.
Why CMS?
CMS, Inc. is unique; we only work on mental health billing. We know the process inside and out. Our systems have withstood the test of time; our clients have always been pleased with our services. We gladly will provide references upon your request.
Our business philosophy is focused on your administration, our goal; let you be the clinician, and take care of your patients; leave the administrative "nightmare" to us. That combined with an attitude that our service must be of the highest standard has allowed the long-term success we have known!
Let us show you why we are the right choice! Contact us today.
Meet our staff:
Patricia Clarey
Brian Clarey
Debra
Gayle
Elaine
Jillian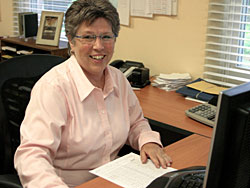 Patricia Clarey
The majority of our staff have been with us for many years. We feel
CMS, Inc.
is fortunate to have the same employees year after year, it stabilizes and creates continuity within our process and with our client's patients. Each staff person, known as
"Practice Administrators"
, manages a number of practices in its entirety. They handle all
patient intakes
, all
billing including claims follow-up and patient billing questions
.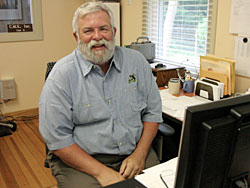 Brian Clarey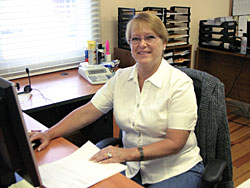 Gayle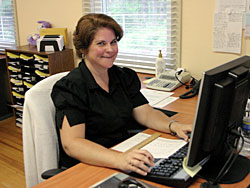 Elaine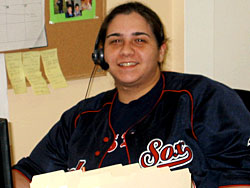 Jillian
The
Practice Administrator
becomes familiar with the clinician and his/her clients. That way the
Practice Administrator
will know all the aspects of your practice, no one passes the "buck" here.
The staff of CMS, Inc. has over 50 years of medical billing experience, with the majority of that time in mental health area. So when you enlist our service you get the experience you need.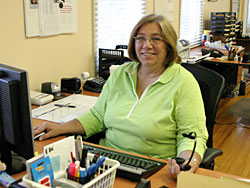 Debra
Get to know us better by calling 508-763-9299 now for all your administrative needs, or
visit our contact page
to send us a message today.
Relationships
Over the years in business we have seen continuous changes in the field of mental health billing.  The greatest evolution has been the use of computerized web access to expedite all aspects of practice administration.
Below are helpful links we use in our office on a daily basis.  We hope you find them useful!
Insurance company links
Useful links (we use these all the time)
For more information contact us today.